Obviously I can't run everything all by myself. I've had friends, who have tons of awesome talents who set me up and help me with running these whole thing. It's an honor to work alongside them and do things together with them. They've been my friends for like years and It's awesome to have that kinda moral support.
---
Vitally – Raccoons and more
-RACCOON NOISES-
---
Pakoo – The kitty from way up north

Being a cat, I obviously gots me a mouse, for my computer, to help with social media things and other behind the scenes work.
---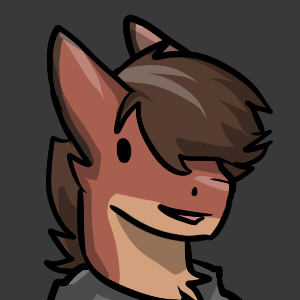 Fenreon – totally not a cheesecake
I am a motivator and self esteem booster. I had the idea for Trello to help calm Arre down. I might have started an addiction. Do not dis my cheesecake making skills.
---

Jack – The token hors guy
I am a horse. I want to make a board for arr's doodles n arts that's taggable and searchable. Here I go :V
---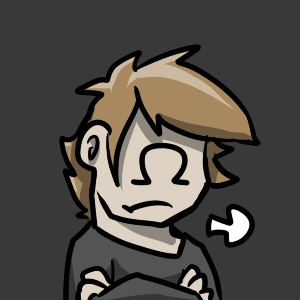 Ω – The human
"I just work here." -Ω
---
And last but not least, YOU.
Trust me. tons of my doodle and sketch ideas comes from people like you, my friends who just come along and commented on my stuffs, talked about random things in the group chat, and throwing money at me for no reason, tagging me in photos of birds and chicken nuggets. Thankyou for being a part of my life. Thankyou for giving me a reason to do this, turning my hobby into well, i'd say a way for me to make dosh to support me.