Solo Pictures – 20 USD
Can be clean or NSFW, fully colored and shaded with background, as long there's only one dude in it.
Refsheet commissions falls under this category. Only Solid colour / gradient for them though, but there will be facial expression chart on the sides if you want em.
2 characters – 40 USD
pictures with two dudes in it doing.. sexy things or whatnot. Anything goes, no limits. just be sure you provide the details.
Internal shot can be added without any additional charges, Multiple angle is possible as long it's not like an entirely new picture.
More than 2 characters- 40 USD + 10 USD for additional characters
Threesome, Orgies, & Group photos falls under this category. Just like 2 characters, It can be of any combinations, no limits and anything goes. Just be sure everyone involved in the pictures are fine with it.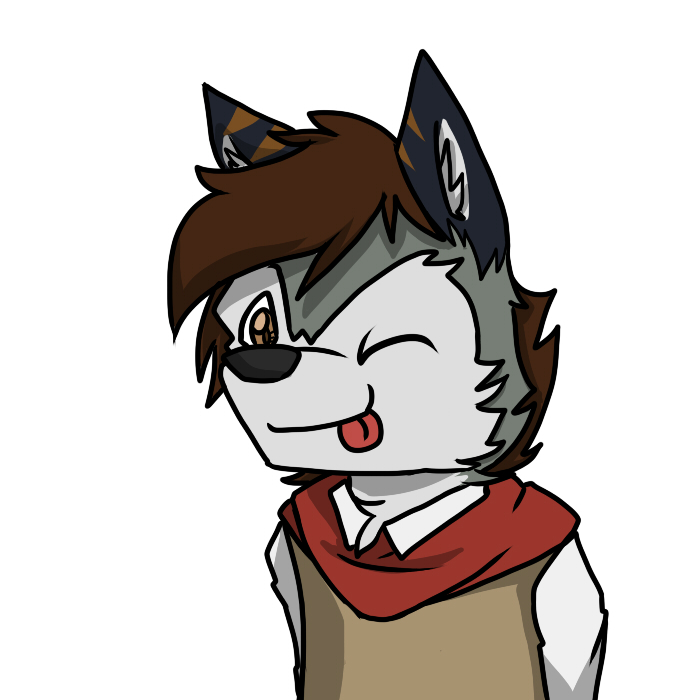 Icons / Telegram Stickers – 4USD each
silly reaction pics, Profile pictures, or just small pictures of 512×512 px that can be turned into telegram stickers.
For telegram Stickers, It is advised to order these in bunch so I could keep the art style consistent but you can still order just one.
Payment Info
I only accept Paypal for my commissions. Please specify USD when you're making your payment when you make your payment. My paypal email and paypal.me link will be given to you once the piece is finished.
You only need to pay for them, once your picture is all completed and you're happy with it. That's just the way I work.
In case you ordered multiple commissions, Pay them after ALL of the pictures are completed, so you will not be charged by paypal multiple times.